Expert Care and Support Tailored to Your Health Needs
Proudly serving Cornwall and surrounding communities with physiotherapy.
We believe in a professional, therapist supervised, active approach to therapy to get you back moving. Keep Moving Physiotherapy has provided Cornwall and surrounding areas with quality and comprehensive physiotherapy services since 2016. We believe in keeping our community healthy, and we're committed to exceeding the expectations of our clients. Let us provide you with the personalized care you deserve.
OUR SERVICES
Meet Our Team
Our team is made up of experienced professionals passionate about your well-being.
We aim to provide one to one quality physiotherapy services to get you on the round to recovery. Our practitioners – Kerry O'Connor, Angela Rogerson, and Sydney Stavert are committed to supporting your wellness journey.
MEET THE TEAM
Elevate Your Well-being with Our Comprehensive Clinic Services
This is our simple process.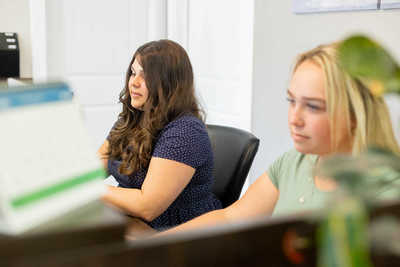 Book An Evaluation
Schedule an evaluation with someone from our team.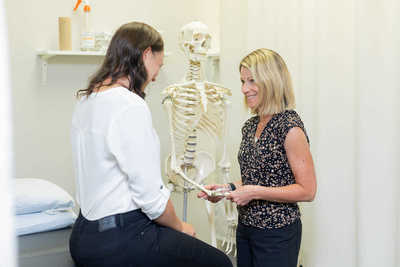 Get Custom Treatment
Work with us to develop a treatment plan tailored to your needs.
Start Feeling Amazing
Achieve your goals and get back moving.
Guiding you back to health.
Let our expert team help you. Get started by booking your appointment today.
BOOK NOW